Oyo FA Boss Absolves Self From 3SC's Predicament
Published: July 28, 2013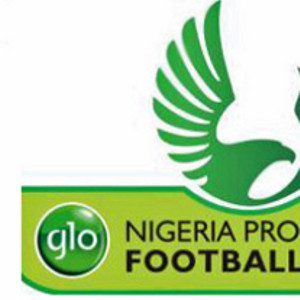 Oyo State Football Association, Leye Adepoju has absolved himself of many allegations leveled against him by some section of 3SC fan, following the tight spot the Ibadan darling team finds itself with relegation now starring the traditional club in the face.
The board member of Nigeria Football Federations (NFF) clarified himself while featuring on a sports programme aired live on a national radio station Ibadan over the weekend, were he read the remark of the match commissioner and center referee in week 20 Premier League match that featured 3SC against Kwara United.
The reportof the duo according to Adepoju was what nailed 3SC before the Organising and Disciplinary Committee (O &D) of the Nigeria Football Federation (NFF) who slammed three matches-played under closed door on the team with their midfielder, Philip Asuquo and Team Manager Ajibade suspended for six NPL matches.
Adepoju who was allegedly assaulted by some aggrieved fans and attacked after the first home match played behind closed door at Lekan Salami Sports Complex said 3SC's problem is more of internal than what most people are seeing outside.
The legal practitioner however, urged the team to do self cleansing by pooling more inward to fish-out some elements who are working against the interest of the club, but feigning outside to be their saviour.
'' I was not in the stadium when 3SC clashed with Kwara United, what I got was just the report which was presented by the match commissioner, center referee, and video clips, which highly indicted 3SC.
'' I'm from Oyo State, so it won't be a thing of joy to me seeing Shooting Stars relegated from the Premier League.
'' What I think as to be done is a self examination of the all organs connected with the club and fashion out a way to save the club,'' Adepoju told a radio station in Ibadan.
Latest News

Football News
24/7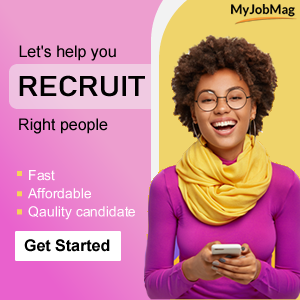 News Categories