Fifa Names Madagascan Officials For Nigeria - Malawi WCQ
Published: July 30, 2013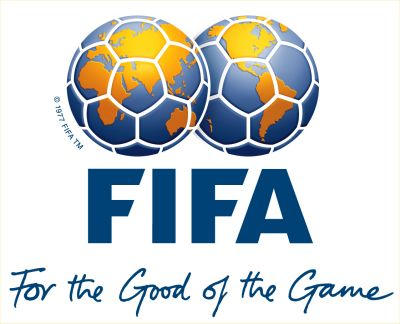 The Federation of International Football Association (Fifa) has appointed officials from Madagascar to handle the crucial 2014 World Cup qualifying tie between Nigeria's Super Eagles and the Flames of Malawi, at the UJ Usuene Stdaium, Calabar.
Fifa has named 29-year-old Hamada el Moussa Nampiandraza as centre referee, while compatriots Velomanana Ferdinand Jinoro, 32 and Jean Thierry Djaonirina, 42, serves as Assistant Referee 1 and 2 respectively, for the encounter.
Seth Jaovanona, 37, who became an international referee last year, has been named Fourth Official for the September 7 match.
Nampiandraza became an international referee in 2010, his compatriots, Jinoro and Djaonirina became an international assistant referees in 2012 and 2009 respectively.
Egyptian Abdul Hamid Radwan will be Referee Assessor as former Ghana international, Anthony Baffoe, is the Match Commissioner.
Patrick Beckles from Barbados, who was Security Officer for the Eagles' last home game, against Kenya at the same venue in March, retains the position on September 7.
Sitting at the top of the log on nine points, Super Eagles will have to avoid defeat in that encounter to progress into the final play-off round of 2014 Brazil World Cup African qualifying series.
The draw for the final play-off series comes up on 16 September in Cairo.
-
Thanks to soccer.com.ng
Latest News

Football News
24/7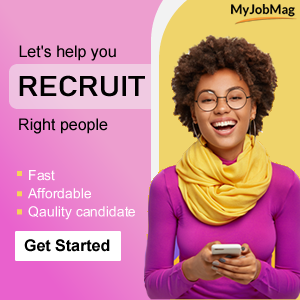 News Categories