Why 3SC Chairman Resigned
Published: August 31, 2013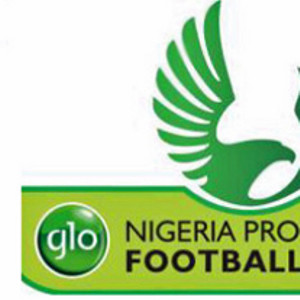 Apparently overwhelmed with the pressure associated with managing a traditional side like Shooting Stars, Toyin Akintunde, the chairman of the management board had to resign, citing personal reasons for his action
The embattled board chairman who put in his resignation letter on Monday declined to give any details behind what prompted his action but sources close to the former Permanent Secretary said the pressure surrounding the job seemed to be too burdensome for Akintunde to withstand any further.
It should be noted that the former General Manager of the Oyo State Sports Council, who was named as the chairman of the 3SC board on February 22, 2012 has been battling with many unseen forces that seemed to be working underneath against the progress of the club that is now fighting very hard to avoid relegation.
''The reason for which I resigned my appointment is personal my brother, just let's leave it at that, I want to observe rest and remain unruffled,''said the former 3SC boss when contacted for his reaction after the news of his resignation leaked out.
Other members of the 3SC board include former Tribune Sports editor, Ade Somefun, Taiwo Richard and Tunde Anifowose Kelani.

Akanbi Agiri

Latest News