Council Boss Backs Howard, Pledges Continuous Support To 3SC
Published: November 05, 2013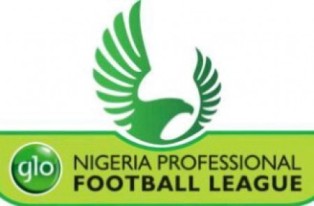 One of the pillar of support to Ibadan darling team 3SC, Taoheed Bolaji Adeleke who doubles as the caretaker chairman of Ibadan South/West Local government council in Oyo State has urged other teeming lovers of the traditional club to throw their weight behind the newly employed technical staff for the club led by Franklin Howard.
Adeleke who expended more than 5 million naira purchasing match tickets for fans to watch home game free during the concluded season was of the opinion that, now the team needs the support of all and sundry and not condemnation.
The council boss who made the plea while welcoming the new coaches to Ibadan however, pledged his continual support to the club while urging the management to inform him in whatever ways they might deemed fit.
The coaches were advised to shun any interference they capable of disrupting their focus that might be coming from different quarters, majorly from fans, supporters and the hanger-on that seemed to have affected their
predecessors.
Adeleke also assured the team and management of financial backing from the 11 local government council located within Ibadan metropolis, saying the present administration in the state led by Senator Abiola Ajimobi is not ready to leave any stone unturned towards returning Shooting Stars back to the elite division in Nigerian League and made it a model for other teams in the country.


Akanbi Agiri
Latest News