Cynthia Uwak Resumes Aland United Training
Published: January 09, 2014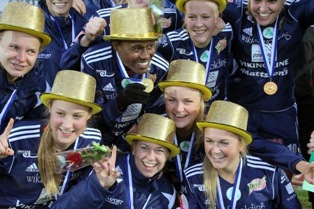 Super Falcons striker Cynthia Uwak returned to training with Finland Women Premier League defending champions, Aland United on Wednesday.
The attacker was welcomed back with open arms as the team engaged in some training drills and conditioning.
Uwak, who was the subject of bids from top clubs in Sweden, Norway, Denmark and France looked sharp in training.
"No doubt there will be calls for us to improve but that's not new, that's not unexpected,'' she said.
"It's what you expect at a big club. We want to make improvements, believe and do well in next season's competitions.
"Of course it's a challenge but you have to accept it when you're at a big club such as this. I can stand here and do well.
"We will just continue to fight and find different ways to do that, and I believe we will be stronger this year.''
Aland United would have Rachael Ayegba's PK-35 to battle with in a season that promises to be tough.
"The Domestic and Champions League will always be the measure of Aland United, for the length of time I'm here and we are confident in the next couple of weeks we can add to the team.
"And if we do that we are going to be in a real good position and beat all comers."
Photo Credit : Private
Latest News

Football News
24/7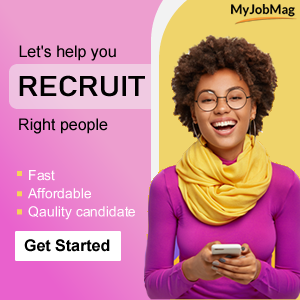 News Categories