Charity Vows To Win Everything For Biik
Published: January 26, 2014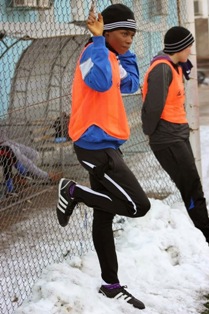 Adule Charity is looking forward to the new Kazakstan Women Premier League, with her club, Biik Ladies planning to retain the title they won in the 2013 season.
The former Bayelsa Queens and Falconets star scored 21 goals in 19 appearances for the League Queens, but insists the game is not about individual records, and her aim is to do well for club and country.
"
It is not my objective to break records, I want to win every season everything possible with my team, be it Biik or the national side," Charity said.
"
We are all trying to improve in every area of life and football, and I am not different."
Charity also said she thinks Biik Ladies could get better, by retaining the Kazari Women Premier League and also do well in the UEFA Women Champions League.
"
We will keep fighting because Biik is a big club and the fans deserve the best and we hope to have a good campaign in the League and Champions League matches."
Latest News

Football News
24/7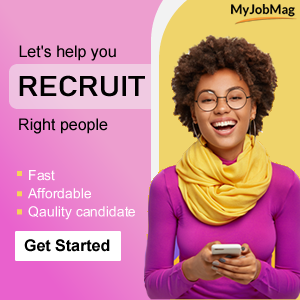 News Categories