NFF Goes on Wild Goose Chase Again
Published: February 06, 2010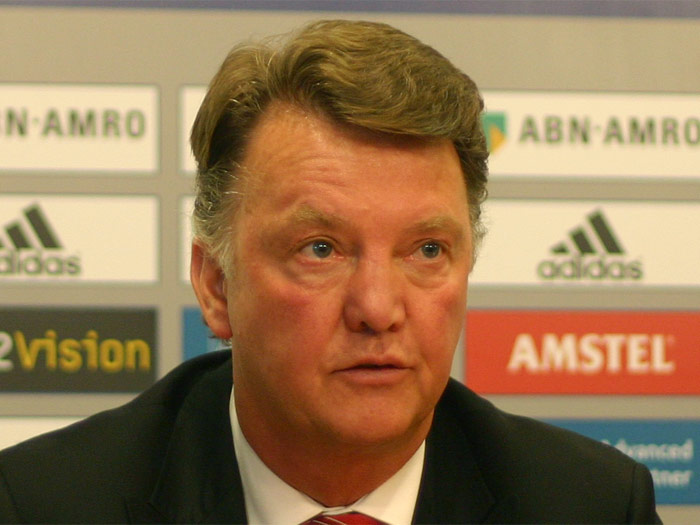 Nigeria have sacked Shuaibu Amodu and have reportedly shortlisted five coaches to replace him.After a marathon board meeting which lasted late on Friday,NFF Technical Committee boss,Taiwo Ogunjobi,announced the sack/demotion of Amodu.Amodu will now handle the irrelevant Home based Eagles.
The shortlisted coaches are Bruno Metsu,Louis Van Gaal,Guus Hiddink ,Peter Taylor and Ratomir Djugovic.Curiously,of all the shortlisted coaches,only Peter Taylor is out of contract.Peter Taylor's last managerial brief was at unfancied English League 1 Club,Wycombe Wanderers, and his inclusion in this shortlist of coaches is somehow strange,and smells of a conspiracy by the Nigerian Football Federation.Shockingly,there is no mention of this bogus shortlist of Peter Taylor by the highly informed English press as at the time of going to press.
In our usual investigative style,allnigeriasoccer.com sent an email to the KNVB(the body that runs Dutch Football) to enquire about the availability of Louis Van Gaal and Guus Hiddink,but as at the time of this report,our email has not been responded to.Louis Van Gaal is with German giants,Bayern Munchen,while his compatriot,Hiddink,is currently the boss of Russia,and it will take a whole hell of money to break those contracts.Ratomir Djugovic is currently the coach of the Serbia U-21 team but his resume does not look impressive,apart from taking the Black Stars of Ghana to the 2006 World Cup.He has also coached the Chinese Olympic team,Venezuela and Rwanda.Bruno Metsu,famous for taking Senegal to the quarter-finals of the 2002 World Cup is currently the coach of oil rich Qatar.
NFF is expected to reduce the shortlist of coaches to three by the end of the month,and appoint a substantive coach for the Eagles before the start of the mundial to be held in Africa for the first time.
Copyright 2010 allnigeriasoccer.com. All rights reserved.