Unrepentant Match Fixer, Perumal Claims He Assisted Nigeria Qualify For 2010 World Cup
Published: April 28, 2014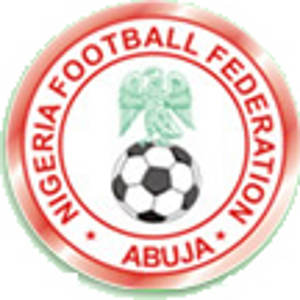 A match fixer from Singapore, Wilson Raj Perumal has claimed that he assisted Nigeria qualify for the 2010 World Cup held in South Africa.
In his autobiography which he wrote in conjunction with two Italian investigative journalists Alessandro Righi and Emanuele Piano, Perumal alleged that he offered $100,000 to the Mozambique Federation for the national team to draw their World Cup qualifier against Tunisia in 2009.
And he further claimed that he had players on his payroll that ensured the script was acted.
"My plan had worked and I was the unsung hero of Nigeria's qualification to the final rounds of the 2010 FIFA World Cup in South Africa.
"Ferrying Nigeria and Honduras to the World Cup was a personal achievement. I got two teams to qualify for the World Cup but I cannot tell anyone," Wilson Raj Perumal was quoted as saying by the electronic edition of the Guardian.
In the book,
Kelong Kings, it was claimed that
Wilson Raj Perumal pocketed a percentage of the funds Fifa gave to Nigeria to prepare for the mundial and arranged three tune - up games before the tournament.
Latest News

Football News
24/7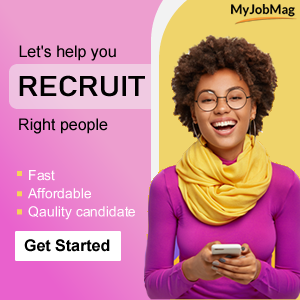 News Categories