Keshi Admits He Faces Selection Headache
Published: June 02, 2014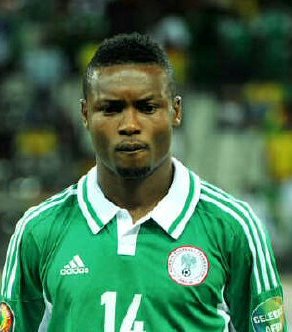 Nigeria coach Stephen Keshi has gone back on his word, and has admitted that he faces a selection headache, with hours if not minutes remaining before he unveils to the public the 23 - man squad list nominated to grace the World Cup.
Thirty hopefuls are in Philadelphia, United States preparing for the showpiece event, and from what he has seen so far, everyone deserves to make the trip to Brazil.
"These players have all convinced me of their abilities but they are also confusing me on who to drop or not to drop.
"It
'
s a difficult decision to make regarding the naming of the final 23 players, but we have no choice but to do it, otherwise we will be failing in our duties.
"The players have been so committed, so professional that you feel like shedding a tear because some of them must just go home,
"Stephen Keshi said.
Football governing body, Fifa, has mandated each national association to submit its squad for the World Cup unfailingly before the end of today, Monday.
Latest News