FCT Coaches Rally Round Stephen Keshi
Published: June 08, 2014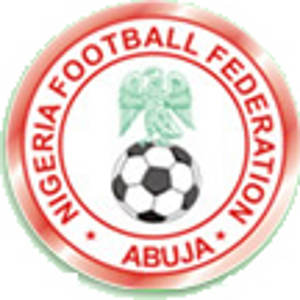 The FCT Chapter of the Nigeria Football Coaches Association has expressed optimism on the abilities of Coach Stephen Keshi to lead the Super Eagles to an outstanding performance at the 2014 World cup beginning this week in Brazil.
Rising from their monthly congress in Abuja at the weekend, the Coaches said that Coach Stephen Keshi is going to the World Cup as an African pride, having emerged as the Best Africa Coach in 2013 after leading the Super Eagles to win the Africa Nations Cup.
"Stephen Keshi is one of the best Coaches we have in the continent currently. He is not only leading the Super Eagles to the World Cup as the African Champion, but also won the 2013 Africa Coach of the year.
"We are proud of him, and we all support all his efforts. We support all his efforts in rebuilding the team, which is yielding positive results for the country. We are very optimistic that the team would surely excel at the World cup. They would surely perform creditably well at the mundial".
The Coaches however advised all Nigerians not to use the results of the friendly matches played so far, to determine the performance of the team in Brazil.
They called for the support of all Nigerians for Coach Stephen Keshi and the Super Eagles.
It would be recalled that no African Coach has ever led their country to go beyond the preliminaries of the any world cup.
Latest News