NFF Request For Nigerian DJ To Entertain Eagles On June 27
Published: June 10, 2014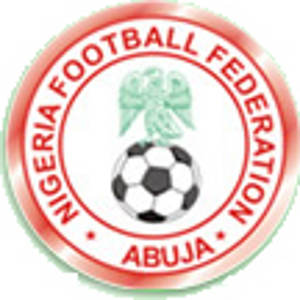 The Nigeria Football Federation are confident the Super Eagles will advance beyond the first round of the World Cup that they have arranged for a disc jokey to entertain the squad two days after the final Group F match against Argentina.
A month ago, the NFF sent a request to the Brazilian organizers , asking for information about restaurants, bars and night clubs in the city of
Campinas.

Miguel Nwafor, son of Nigerian immigrants, is a DJ who frequents the Victoria Hotel in Campinas, and he will have the opportunity of playing Nigerian tunes for the Super Eagles on June 27.


"
It
's a great feeling that Nigeria is so important in my life.
They come for the World Cup is already wonderful.
Get hosted in Campinas is more wonderful still, and the hotel I play is no coincidence.
"It is a miracle from God.
They already told me that I will have the opportunity to play for them and I will prepare a special set, yes, based on African, tribal rhythms and anything that involves Africa,
" Miguel Nwafor, known as DJ Balboa told TV Globo.

A Nigerian lady who has lived in

Campinas for the past 32 years, Patricia Ijeoma Efekaibeya, will be in charge of preparing local delicacies for the Super Eagles while in Brazil.
Latest News