President Goodluck Jonathan Sends Emissaries To Wish Eagles Success Before Iran Clash
Published: June 14, 2014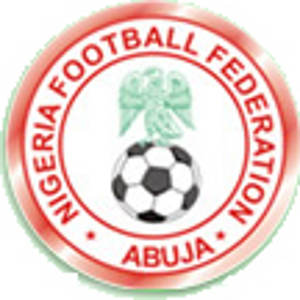 Peter Odemwingie has stated the reason why the Super Eagles started training one hour behind schedule on Friday evening.
The open workout had been scheduled to begin precisely 1600 hours but the team could not leave the Vitoria Hotel Concept on time because President Goodluck Jonathan sent emissaries to wish the squad success before their first game against Iran.
"We had a meeting with the leadership of the country. We were told that the President of Nigeria (Dr Goodluck Jonathan) conveyed best wishes to the team.
"The conversation lasted a little longer than planned," says Peter Odemwingie to sportbox.ru correspondent in Campinas, Stolbovsky Constantine.
The former Lokomotiv Moscow striker believes Stephen Keshi has all the qualities to lead Nigeria to the World Cup.
"Steven is a great motivator, he is a former football player, and a good player, central defender.
"His main demand - the maximum dedication. I think this is why the last two years, our team looked very good."
Peter Odemwingie is making his second appearance at the showpiece event, after featuring in the last tournament in South Africa.
Latest News