Ajimobi Opens World Cup Viewing Centers Across Oyo State
Published: June 16, 2014
For Soccer fans in Ibadan and other part of the major cities in the state not to be left out the on-going 2014 FIFA World Cup's bliss, the Executive Governor of the State Senator Abiola Ajimobi who has ordered erection of viewing centers across all major cities.
The 1,500 capacity tent with a life size big screen where soccer lovers can visit to catch the glimpses of happenings in Brazil free of charge according to the Oyo State Commissioner for Youths and Sports Umar Farouk Alao would be built in Ibadan, Oyo, Ogbomoso, Saki and Eruwa.
The Ibadan center would be located inside Lekan Saalami Sports Complex, while the one in Oyo town would be sited inside Durbar Stadium, and Saki center is designated for OYSADEP Football pitch Saki.
Ogbomoso World Cup Viewing center would be sited inside Soun Township Stadium while Eleruwa Stadium's football pitch would host Eruwa' center.
Alao also added the development was borne out of the Governor's care for his people's strong passion for round leather game, he however, assured that maximum security of lives of all soccer lover that throng the venue is guaranteed while viewers would also have opportunities of winning prizes through predict and win package of the government.
"Governor Ajimobi provided this, so that all and sundry can enjoy all the excitements attached to this biggest soccer show on earth that comes every four years under a conducive atmosphere" Alao noted.
Photo Credit : mrsfajimobi.com
Latest News

Football News
24/7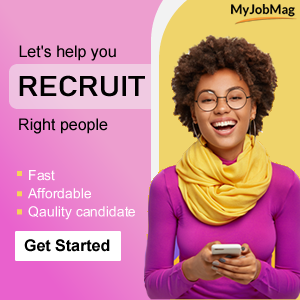 News Categories