Michael Babatunde Likely To Undergo Surgery After Dislocating Right Arm
Published: June 25, 2014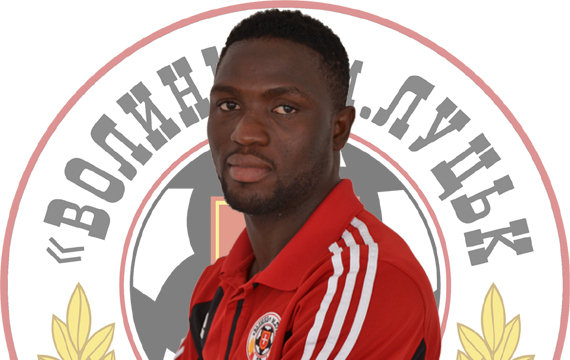 Nigeria qualified for the second round of the World Cup despite the 3 - 2 loss to Argentina on Wednesday afternoon.
The squad might be depleted for Monday
's meeting with a yet to be determined opponent following the injury to Michael Babatunde.

With the scoreline reading 3 - 2, the Super Eagles were desperately searching for an equalizer, throwing the kitchen sink at the South Americans.

19 minutes from time, Eddy Onazi
's goal bound shot was blocked by Babatunde, and the velocity of the ball dislocated his right arm, according to initial prognosis.

During the match, an ambulance rushed the Volyn winger, who was crying, straight to hospital and he could undergo surgery in the coming days if not hours, which will definitely rule him out for the remainder of the World Cup.

Remember that in the penultimate round of matches against the Dragons, Babatunde had to be substituted in the 75th minute after suffering a cramp.


Photo Credit : fcvolyn.net
Latest News