Joseph Yobo Frustrated After Loss To France
Published: June 30, 2014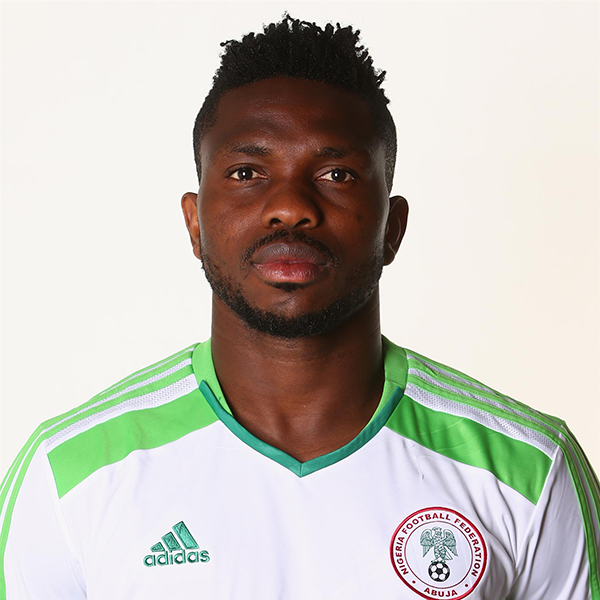 Fenerbahce loanee Joseph Yobo was disappointed that Nigeria failed to advance to the quarterfinals of the mundial for the first time in the wake of their 0 - 2 loss to France on Monday afternoon.
Any hope that the Super Eagles would claw their way back into the game was extinguished in added time after the Nigeria skipper scored an own goal in his 100th appearance for the African champions.
"
We do not qualify, but we did everything we could do today.
We played well, but they managed to find a loophole.
"

We are disappointed.
We gave everything but the credits are theirs.
Battled hard toda
y
,
" the 33 - year - old defender told reporters.

He continued :
"
The qualification would be better to break any record. I told you going to the quarterfinals would be better. But it did not work today. We are sad not to have progressed.
"
We do not know what will happen. Today we had a setback, but we
'
ll see what happens. For now, we have to rethink things and make a decision.
"
The Super Eagles qualified for the knock out rounds after finishing second in Group F, which pitted them with Argentina, Bosnia and Iran.
Photo Credit : fifa.com
Latest News