Fake Channels TV Sports Reporter, Dumnodi Okonta Stealing Stories From ANS
Published: July 03, 2014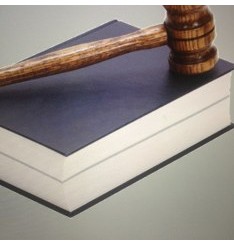 Allnigeriasoccer.com
can exclusively report that fake Channels TV Sports correspondent Dumnodi Okonta , a Geologist who graduated from Enugu State University of Technology, is a confirmed thief.
Dumnodi Okonta is notorious for lifting stories, especially on the transfer market from allnigeriasoccer.com, without crediting this website.
The quack Channels TV journalist stole exclusive transfer stories on La Coruna interested in Chigozie Obasi as well as Lille eye Kenneth Omeruo and published on his blog, soccerroomtoday.
When the editor of this website contacted him to modify the articles, the criminal refused, saying the story originated from his stable.
The confirmed crook is also notorious for selling fake press releases to unsuspecting media.
It is not a surprise that Dumnodi Okonta is very close to female journalist Aderonke Ogunleye. The rest is history.
More to follow.
....
Latest News