We Were Lucky Against Supreme Court FC - Coach Biffo
Published: July 20, 2014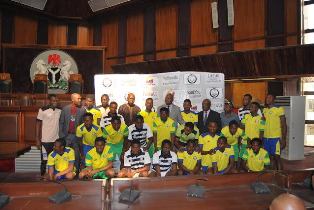 After claiming a 2-0 victory over visiting Supreme Court of Abuja, Head of Kogi United Abdullahi Biffo has admitted that his side only won out of luck despite sterling performance by the Apex Boys.
According to him "we were lucky to run away with this three points considering the level of performance which our opponent displayed even when they were away. I'm only happy to have even though with luck."
To the Technical Adviser of Supreme Court FC, Coach Fatai Osho, who made an emotional return to his former home club where he held sway as the chief coach earlier this season "it was not easy leading my team to play against a club which I just left few months ago.
"Left for me, it wouldn't have been but professionally, one has to do the job he is employed to do. My aim was to get something out of this game but my boys who played well missed several scoring chances which would made the difference.
"I'm highly impressed with the way my players put much effort in the match. This team is just about three weeks old after we started the rebuilding process. And if we can play a team like Kogi United the way we did, there is much greater hope ahead.
Wada Boys capitalized on goal keeping errors to score the only two goals recorded during the encounter which was decided under hot weather condition.
Sanusi Pedro got the first goal in the 29th minute before Aminu Abdulkadir slotted another before stoppage time.
Latest News

Football News
24/7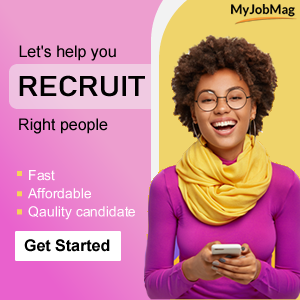 News Categories