Ex NFF Supremo, Sani Lulu Overwhelmed By Performance Of FOSLA Academy Pupils
Published: July 21, 2014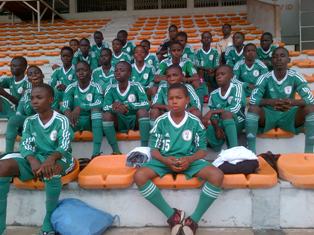 Former NFF President Sani Lulu Abdullahi has emphasized that the concept of establishing the FOSLA Academy in Karshi Abuja is to ensure that the country has a pool where players with verifiable ages could be picked to represent the country at various age grade competitions.

Speaking in Abuja at the weekend during the first graduation ceremony of the first 25 students of the school from Junior Secondary School to Senior Secondary School, the elated former FCT Director of Sports was very appreciative to the government for giving him the enabling environment to establish the Academy.

Lulu said that they would have to reciprocate by giving back to the society positively
"

we
'

re a school that is interested in
developing the youths in football and pursuing their educational career.
"


"

Our objective is to help Nigeria to get the right players to participate in age grade competitions with their correct and verifiable ages. So, basically, at the appropriate time, government that have given us the enabling environment to operate, would come for them.
"


"

We are setting a pace for the country, and believing that if this is reciprocated in other parts the country, Nigerians would be better for it.
"

Lulu said that his dream is to retain the boys here in Nigeria until such a time that they would have become house hold names and well established, that teams outside the country would be falling over each other for them


"

Neyman grew in Brazil and become a household name worldwide before he left his home country. This players can make money here and also make names for themselves.


"

We are going to partner with people with genuine interest in developing the game for the future. We have a provision to build a stadium here and also provide a hotel and hostel to transform the boys for the future.
"



He said that he is overwhelmed by the performance of the boys
"

I thought that we would start playing tournaments when they get to senior secondary school but the boys have gathered the exposure at junior level and have played tournament for senior secondary schools and won.


"

I am confident that from next session the boys would be able to take part in all secondary school tournaments in the country,
"

he concluded.
Latest News

Football News
24/7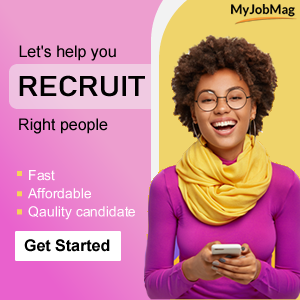 News Categories