Whistle Blowing: AfricanFootball.com Olusola Alao Collects Bribe From Raheem Lawal For Favourable Articles , As Obafemi Martins Shuns Samm Audu For PR
Published: July 24, 2014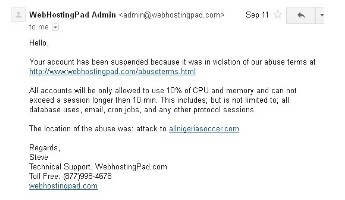 AfricanFootball.com is enmeshed in another bribery scandal involving the same reporter that had earlier been exposed, Olusola Alao.
It would be recalled that the Alao, a confirmed crook and one of the bad eggs in the sports writing industry, insisted on being paid by an agent based in Germany before publishing an article on the activities of his agency despite the website being sponsored by MTN.
Allnigeriasoccer.com
has gathered again that Olusola Alao visited Nigeria international Raheem Lawal, in his home when the Eskiåÿehirspor midfielder was on vacation, pretending that he came to interview him.
After the interview session, Alao left with an unspecified sum of money in foreign currency given to him by Raheem Lawal in return for favourable articles on AfricanFootball.com.
Alao, whose integrity is questionable, is behind the fake stories being peddled around by the local media on Nigerian players in Europe.
The players refuse speaking to him because he demands bribe just as he did from Raheem Lawal before publishing news on them, and he has no choice but to generate quotes on the players, which have landed them in trouble with their various clubs e.g Emmanuel Emenike and Fegor Ogude.
Olusola Alao's employers, Africanfootball.com is behind last year's cyber attack on allnigeriasoccer.com (see picture) after this website exposed them for underhand dealings.
Samm Audu, the Editor of AfricanFootball.com, is also involved in this bribery mess and fake quotes.
It is confirmed beyond reasonable doubt that Audu paid a clandestine visit to Super Eagles striker Obafemi Martins some time back to handle his Public Relations or in layman's language to pay him money in return for favourable articles.
However, Martins, now with Seattle Sounders, refused to give Samm Audu audience, telling him that his PR is handled by a foreign company.
Samm Audu, it can be revealed, is also involved in the selling of Nigeria Under 20 players to Europe, mostly Ukraine, abusing his office as media officer of the Flying Eagles.
BBC reporter, Oluwashina Okeleji, has told allnigeriasoccer.com that John Obi Mikel's agent, John Shittu, threatened to beat up Samm Audu for fake stories on his client. Both the player and agent do not grant AfricanFootball.com interviews again.
Latest News

Football News
24/7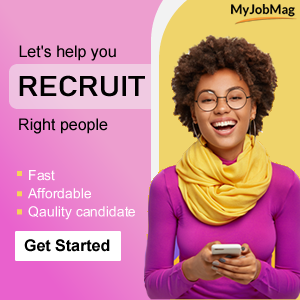 News Categories