FCT COACHES BOSS DESCRIBES NFF CRISIS AS VIRUS
Published: August 24, 2014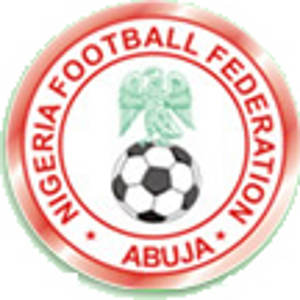 The Chairman of the Nigeria Football Coaches Association, FCT Chapter Godwin Bamigboye has described the crisis in the Nigeria Football Federation as a VIRUS that must be contained with immediate effect.
Bamigboye made this statement at the official opening ceremony of the 2014 Gwagwalada Football Coaches U-15 competition holding in Gwagwalada Abuja.
He noted that this occurrence has become synonymous with every World cup year which coincides with election into the Executive Board of the Nigeria Football Federation.
He added that the on-going crisis have become viral as a result of the division among the Board members
"this has cumulated to the unfortunate fire incident that razed down some of the offices in the Glasshouse.
"We the Coaches and players are the frontline actors in the game and indisputably the two professionals in the game of football, and these avoidable disagreements have always exposed us to jeopardy of either not participating in local or international football events" he stressed.
He called on the football administrators to avoid these show of shame by shaving their profession from these virus that is very embarrassing to the entire Nigerians.
"The idea of Coaches and Players going on strike is alien to the football circle, but if the administrators continue to allow the
virus of crisis to continue, we the main actors may be compelled to take the action to save the country's football from collapse".
He commended the Nigerian coaches and players for the positive image they have given to the country in the various international competitions they had participated in, and was full of praises for Coach Peter Dedevbo and the National U-20 Women team for doing the country proud in Canada.
Also speaking at the occasion, the National Director of the Nigerian National Youth Award Jophia Gupar appreciated the organizers of the tournament, describing it as the best thing that could happen to the youths most especially during this insurgent period.
She advised the youths to make good use of the opportunity to be discovered for better days ahead.
She promised that her organization would be ready to support the youths to attain their dreams of becoming prominent footballers in future.
She however, advised them to ensure that they combine their footballing careers effectively with their education.
Latest News

Football News
24/7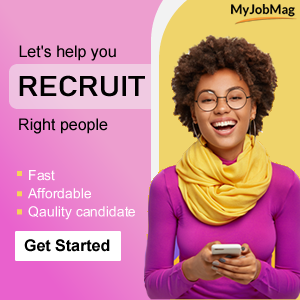 News Categories