Stephen Keshi Denies Blacklisting Ikechukwu Uche
Published: October 10, 2014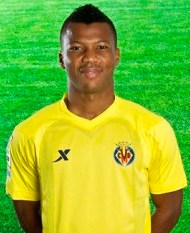 Stephen Keshi has denied media reports that suggested that he will not hand an invitation to Villarreal striker Ikechukwu Uche again, saying he was quoted out of context by sports writers at a press conference held before the team departed for Sudan.
"I don't know where they got that portion of their reports from, but I never said Uche won't play as long as I remain coach of the team.
"In the near future, if he changes his mind and indicates interest to play he will be considered on merit," Keshi said in a statement made available to the press by Ben Alaiya, media officer of the Super Eagles.
For his part, Ikechukwu Uche has maintained that team secretary Dayo Enebi did not contact him before the squad list for the games against Congo and South Africa was made public.
The 30 - year - old has not dressed for the Super Eagles since the 2013 African Cup of Nations.
Photo Credit: villarrealcf.es
Latest News

Football News
24/7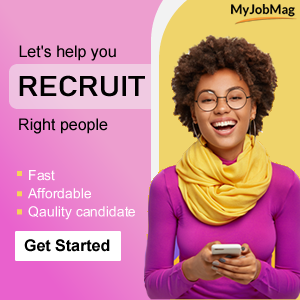 News Categories