Victor Moses And Stoke City Are Letting Bygones Be Bygones
Published: October 25, 2014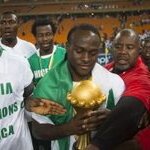 Retired Wales international John Hartson, who is a pundit with BBC, has retracted his statements about Victor Moses cheating to win a penalty for Stoke City in their game with Swansea City last weekend.
After the unsavory comments were made by Hartson, Stoke City filed a complaint to the BBC, but the Premiership club and the Nigeria international are letting bygones be bygones and have moved ahead.
"I've spoken with Victor Moses and apologised for my comments last week using the word cheat. Victor has accepted my apology and we move on.
"I will endeavour to choose my words more careful in the future. My stance on players diving remains the same. But understand part of game," John Hartson said on
Twitter.
23 - year - old Victor Moses is on a season - long loan at Stoke City from Chelsea, to whom he is tied with a contract till June 30, 2017.
Latest News

Football News
24/7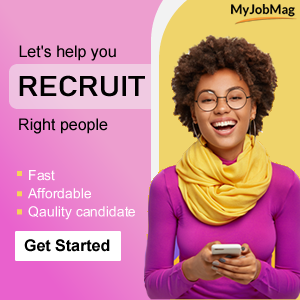 News Categories