Clergies To Immortalize Obadare With Soccer Tourney
Published: December 02, 2014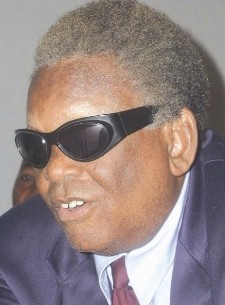 Members of the Christ Apostolic Church (CAC) from all parts of the world have finalized plans to immortalize the late renowned evangelist and founder of the World Soul Winning Evangelical Mission, WOSEM Apostle prophet Timothy Obadare with a soccer competition to be competed among youths within the Southwest geo-political zone of the nation.
A body, Christ For All Souls (CFAS) Sports International in conjunction with Reverend Francis O Claudio have been saddled with responsibility of staging a befitting first edition of Under-18 Soccer Competition scheduled to commence across Southwest states by third week of this month.
Sports and education was picked as scheme to preserve the name of the late clergy and Football was chosen according to CFAS, owing to its global popularity among youths, while educational quiz will also be staged among primary and secondary school pupils in the Southwest.
"What we intend to with this sports competition is to use football to preach all Baba's morals and good virtues as we all know that Obadare was an epitome of wisdom in evangelistic world and his legacies would remain indelible on the sound of time', Rev. Dr. Oluwaferanmi Olanrewaju who is coordinating the tourney noted.
He stressed that Obadare rose above disability of his lack of sight to make big impact on the lives of people including those with two eyes which is a very good attribute that should be emulated by the younger ones.
Olanrewaju added that Governor Aregbesola in his remarks during the burial said Osun state decided to give the late Pastor a befitting burial because of the great spiritual work he did while on earth, stressing that the late Obadare represented truth and spirituality on earth thereby would be immortalized to be remembered by the up-coming generations.
He however urged all the interested participants especially those that were touched in one way or the order by the great ministration work the late clergy should visit MKO Stadium in Abeokuta for teams from Ogun, Olubadan Stadium for teams from Ibadan, and Akure township stadium for teams from Ondo or contact organizers on their mobile 08063697145.
Latest News

Football News
24/7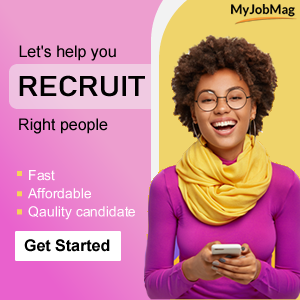 News Categories