AC Horsens Attacker Jude Nworuh Unfazed By Competition For Places
Published: March 04, 2015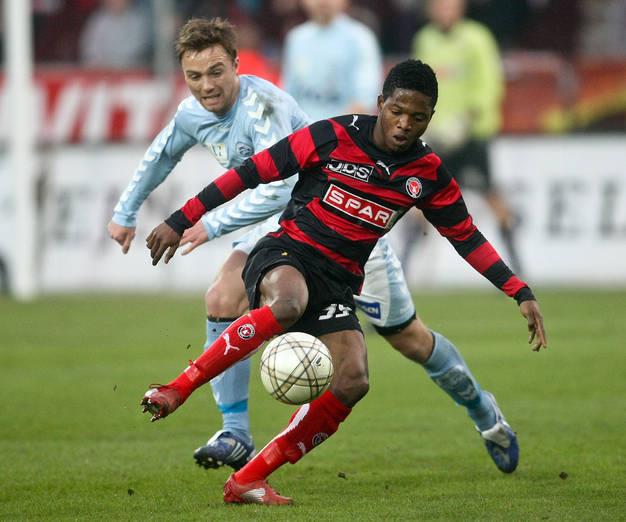 A change in formation by the coach of AC Horsens, Bo Henriksen, means Nigerian striker Jude Nworuh will have to compete with other forwards for a starting shirt in the second phase of the Danish First Division.
While stressing that the manager has to decide whether or not he starts a game, Nworuh says he is unfazed by competition for places.
"We have a very strong team and I fight with Andre and Kjartan about playing time. It's a good competition, we can only be happy. It gives us all a greater motivation.
"I can also play behind the front striker or on the edge, so I'm gonna get playing time in the spring.
"I believe in my own qualities, but it is the coach's decision who he will play," Jude Nworuh said to bold.dk.
So far this season, Jude Nworuh has scored 4 goals in 14 matches.
Latest News