Onyedinma Reiterates Commitment To Players Education, Thanks Lead City University
Published: July 18, 2015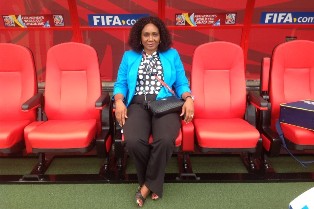 The Chairperson of the board of Nigeria Women League has reiterated her commitment to the educational advancement of Nigerian women footballers, describing that as an only secured fallback after soccer career.
This was contained in a statement signed by the boss of Nigeria Women League board, Chief (Mrs.) Dili Onyedinma, where she expressed her concerned about the future of their players and female students in general, saying 'girls' education is of high priority to the board.
The Women League boss however expressed her appreciation to the management of Lead City University Ibadan concerning education of female footballers, while seeking partnership with other institutions to secure subsidized private university education for female players.
"The founder of Lead City University, Ibadan, Professor Jide Owoeye has been a strong pillar behind educational advancement of some of our players, I learnt he has also awarded scholarship to well over 10 female footballers to study different courses, after many have passed out of the school, courtesy his good gesture.
"We also learnt that this opportunity is not limited to women footballers alone, but many other outstanding sportsmen and women, I think we must all commend this good gesture and urge to well meaning Nigerians to emulate this.
"There are quite numbers of sportsmen and women who in their active days had won laurels for their fatherland but now on the streets, not better than a beggar; a visit to motor garages will bring you in contact with some of these ex-heroes/heroines doing menial jobs, drugs trafficking, prostitution and other dishonorable activities." She stated.
Onyedinma however added that the scheme becomes imperative to promote the education of female players, encourage school girls at all levels to participate in football and see it as a means of achieving their future career and to see football beyond ordinary sporting activity but a means of liberating women and girls in accordance with the United Nations Resolution at the world congress in Beijing in 1995.
"We call on government, non-governmental organizations and spirited individual across the nation to support the project and see it as a possible way of curbing insecurity, prostitution and other social vices in our society because a well-trained player today will be tomorrow goods mother and wife".
Latest News

Football News
24/7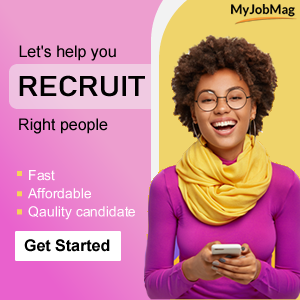 News Categories