Confluence Queens Cry Foul Over Federation Cup Semi - Final Venue
Published: August 14, 2015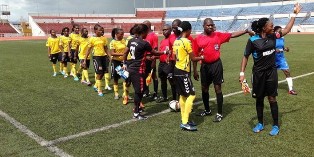 The management of Confluence Queens Football Club of Lokoja, has claimed the Nigeria Football Federation has handed the team a not favourable venue in the semi-final of the 2015 Nigeria Women Federation Cup.
The Wada Queens qualified to their first ever semi-final of the competition after edging out favorite and defending champions Rivers Angels at the Nnamdi Azikwe Stadium, Enugu, and will now face Bayelsa Queens at the Oleh Township stadium in Delta State.
Reacting to the semi-final ticket and venue, the spokesperson of the club, Tosin Ojo, questioned the NFF on why they will fix the match at Bayelsa United temporary adopted state (Delta).
"We have come this far in this year's Nigeria Women Federation Cup, though no one gave us a chance against Rivers Angels who are the favorite and defending champions of this competition. I will say our progress was bore down to the hard-work and determination on the part of our players and technical crew," Ojo said.
Ojo, further expressed the team's displeasure over the choice of venue for their semi-final clash with Bayelsa Queens, which according to her, Confluence Queens will be playing Bayelsa Queens at home.
"The Federation Cup is suppose to be play at a neutral ground, but to our dismal, Confluence Queens and Bayelsa Queens semi-final encounter has been fixed for Oleh Township stadium, and we all are aware that Bayelsa Queens borrowed home ground Oghara is located in Delta state, which is not fair to us."
"We are not scared of playing there, but both teams should have equal favour as regard the choice of venue.
"Let me believe there is a kind of mix-up somewhere. Maybe the NFF are not aware of the fact that Oghara is Bayelsa Queens temporary home ground.
"Oghara is located in Delta state, Bayelsa Queens already have familiarity with the Delta State F.A officials, match officials and fans alike.
"NFF need to do something to ensure equity, neutrality and fairness." Ojo enthused.
Latest News

Football News
24/7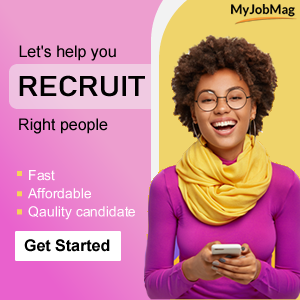 News Categories