Pelican Stars Players Appeal To Governor To Pay Their Nine-Month Salaries
Published: December 19, 2015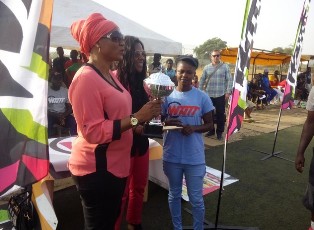 Pelican Stars players have cried out for help and have also appealed to the sports loving Governor of Cross Rivers State, His Excellency Benedict Ayade to come to their rescue and pay their salaries and sign on fees.
The players of the Nigeria Women Premier League outfit are owed 100 percent of the sign on fees from last season and have not been paid nine-month salaries.
The players who spoke on condition of anonymity revealed that the team may not do well next season because they are not sure their welfare is taken seriously.
"In the last campaign we didn't receive our sign on fees. We have tried everything we need to do, but we have not been able to collect our entitlements.
"Salaries are inconsistent. Allowances hardly come by. Now tell me how they think we can concentrate on doing well in the new season.
"The calendar for the new season will soon be known. If they are owing us that amount of money last season, how are we sure they will even look at our face this season.
"We want to do well. We want to improve on the position of the team in last season's league.
"We have people who depend on us. What are we going to tell them at the end of every month.
"We are suffering. We need to play every game with joy and happiness."
An official of the club also said : "nine months! and these are family bread winners and the club is losing players to other teams."
"The Governor should try to understand and the Commissioner for Sports can't even see him on this matter and next week is Christmas.
"What do we do with our families? Please, he should have mercy on us. We are begging," the remorseful official appealed
Latest News

Football News
24/7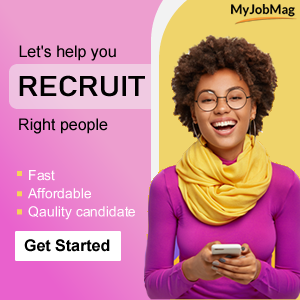 News Categories