Fountain Youths Float Phoenix FC
Published: February 28, 2016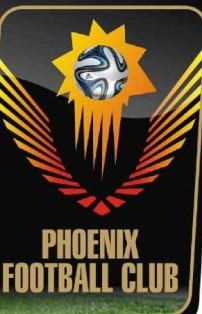 Fountain Youths Sports Club of Ado Ekiti, has formally announced that it intends to float Phoenix Football Club that will ply their trade in Nationwide League One.
The club in readiness for the 2015/2016 NLO league season have set Tuesday March 1, as resumption date.
No fewer than 40 players have been invited for the team screening exercise where the exceptional ones will form the bedrock of the team.
Fountain Youths boss, Bayo Olanlege, said floating Phoenix FC became necessary after the club Board of Directors recommendation and urged fans wanting to invest in the club to register their interest.
Meanwhile, the club management has gotten a well equipped 14-room building at Ijan-Ekiti which will serve as the players camp and the team will have their training sessions at the Sports Complex of Federal Polytechnic, Ado Ekiti.