Bayern is a greater Challenge than Nigeria - Van Gaal
Published: February 08, 2010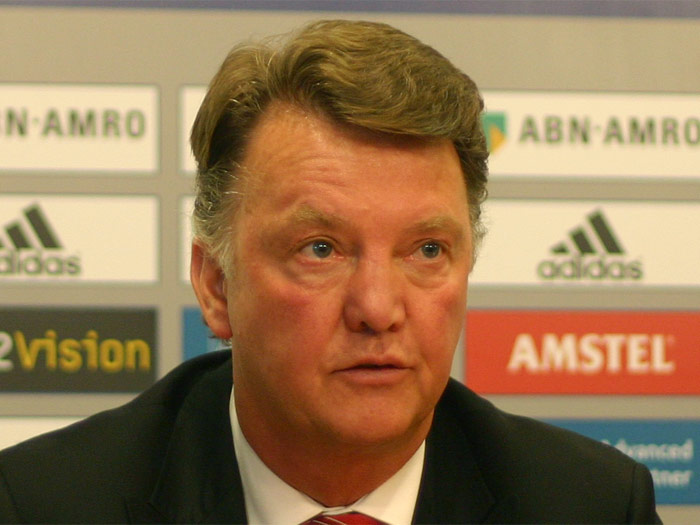 Nigeria has called for coach Louis van Gaal to be their coach. The Dutch coach of Bayern Munich has rejected the offer, however.
"It is not the first time that Nigeria wants to get me," said Van Gaal. "But I think Bayern is a greater challenge for me."
After his contract expires with Bayern, Van Gaal wants to coach again. "I want a one time World Cup experience, or a European Championship, which I care about very much," said the trainer.
"I want to experience that feeling again. I think my last club is Bayern. And then I go to Portugal and wait for an offer of a pretty good national team."