Unpaid Salaries : LMC Pampering Debt Ridden Heartland, Offers To Help Them Register Feeder Players
Published: June 30, 2021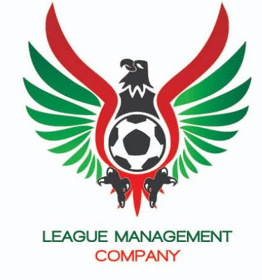 There are indications that the League Management Company, LMC is teaching Heartland to evade payment of salaries.
According to Heartland sources, most of the players of the Naze Millionaires have refused to honour their away tie against Lobi Stars on Makurdi and have demanded that their outstanding salaries be paid.
A source informed that the LMC is aiding and abetting Heartland by advising the Imo State sponsored team to register some of their feeders team players to prosecute the game.
Some Heartland players have now resolved to protest on the streets and down to the government house if they don't get paid in seven days.
Meanwhile, an insider who pleaded anonymity said it's a shame that the LMC that should compel Heartland to pay them is the one giving them such a wrong advise which will  not solve the problem on ground.
Heartland goalkeeper Ikechukwu Ezenwa is among the Super Eagles player set to travel to the United States for the upcoming friendly against CONCACAF powerhouse Mexico at the Los Angeles Memorial Coliseum in the State of
California.
Ramadan Olaifa
Latest News