What next for Chizoba Christopher Iyikwobe after extended FIFA?
Published: February 16, 2022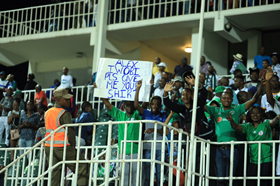 The hopes of Chizoba Christopher Iyikwobe returning to the pitch anytime soon have been dashed. World soccer governing FIFA upheld his two-year ban, meaning he won't be to play anywhere in the world.
Iyikwobe was initially banned from football by the Appeals Committee of the Bangladesh Football Federation in September last year over an alleged breach of contract.
The Nigeria Football Federation and
best usa sports betting
, via a statement issued on Tuesday, confirmed the receipt of correspondences from the Bangladesh Football Federation detailing the global ban now placed on Chizoba.
The statement read: "A letter dated 4th February 2022 and signed by the General Secretary of the Bangladesh Football Federation, Md. Abu Nayeem Shohaq and addressed to the General Secretary of the Nigeria Football Federation conveyed the decision of the Chairperson of the FIFA Disciplinary Committee, Jorge Ivan Palacio, which was taken on 3rd February 2022.
"FIFA's letter on the decision of its Disciplinary Committee, which was signed by Carlos Schneider, Director of FIFA Judicial Bodies, recalled that the Appeals Committee of the Bangladesh Football Federation had confirmed the two-year ban on Iyikwobe on 26th September 2021, and the Disciplinary Committee's decision has now made the ban a global affair".
The 30-year-old had reportedly abandoned his deal with Bangladesh second-tier side, Arambagh KS last year to join Tollygunge Agragami FC in India. He had found the net four times before his ban.

What next for the Nigerian?
Born in Lagos, Iyikwobe began his career in India at Kalighat Milan. A nomad, he would then scrape the barrels for lower teams in India, Myannar and Bangladesh. Between 2013 and 2021, the Nigerian changed clubs seven times, averaging a new team every year.

Although a prolific goal poacher, Iyikwobe reached his peak in Myanmar. At Ayeyawady United, he struck 16 times in 23 matches. His return of 26 goals in 49 gave him legendary status at Shan United, who were backed by
casinos en ligne en France
.
Age is no longer on the side of Iyikwobe, though. He will be 32 at the time his ban expires and not many clubs would be looking towards his direction. But the Nigerian's impressive resume should at least secure him a modest deal.
Cool-headed, the Nigerian has excellent composure to boot. He frequently uses his first touch to buy himself a yard of space before firing into the far corner, managing to do this even when under pressure. He also makes intelligent, late runs into the box to score from close range frequently. It's these runs combined with his pace and power that make him a defender's worst nightmare. He is also quite comfortable taking the ball onto either foot when shooting, meaning that a defender isn't able to show him onto his weak side.
Latest News

Football News
24/7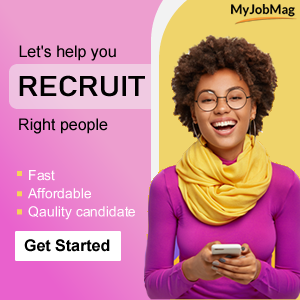 News Categories