Use your office to eradicate overdue payables in the League, agent tells IMC leadership
Published: May 04, 2023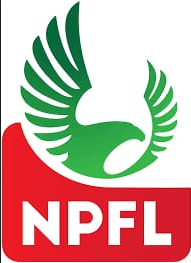 FIFA licensed football agent, Mr. Endurance Iseri Ogbemudia has called on the leadership of the Interim Management Committee (IMC) to ensure that clubs fulfil their contractual obligation to players and coaches as, and when due.
The football agent though noted that there are other arms of the league that needs reform, but noted that if clubs are compelled to pay the gladiators involved, one major problem has been solved.
He said players may resolve to taking laws into their hands, a decision which would put the game into disrepute.
He alleged that the IMC have decided to sweep some reports under the carpet, he also pleaded with the body to revisit cases/complaints submitted by players that are still pending despite submission of responses by the parties involved.
In his words "In as much as I'm not encouraging violence, it's pertinent to note that when an individual makes effort to get justice through the constituted authority and it's not forthcoming, break down of law an order may take centre stage. I am aware of several cases that are in the decision stages before the legal/compliant department of IMC, parties made their submissions but till date the IMC yet to issue decisions, we have men of integrity running the NPFL and it would be very shocking if they compromise and act in willful blindness to player's plight".
He said : "I was privileged to be in a panel of discussion with Mr. Olumide Bamiduro, the secretary of the IMC, he assured the African Football Agents Association (AFFAA) that indebtedness to players is already a thing of the past in the League as erring clubs will be sanctioned accordingly".
"Unfortunately the IMC has not done anything serious when we talk about players' welfare, they are of the same old order like the LMC, I hope they consider this very important issue before the end of the league, I've so much confidence in the membership of the IMC and hope they would do the needful in the interest of justice"
Mr. Ogbemudia praised the IMC for the few successes achieved and wish the body well as the League nears completion this season.
Bayo Adegboyega
Latest News

Football News
24/7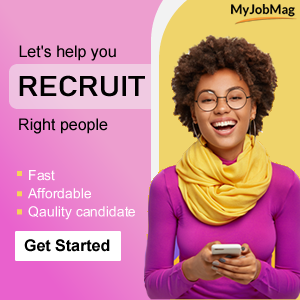 News Categories