ROLO ZAPATA Reveals The Secrets of Sunshine Stars
Published: August 06, 2011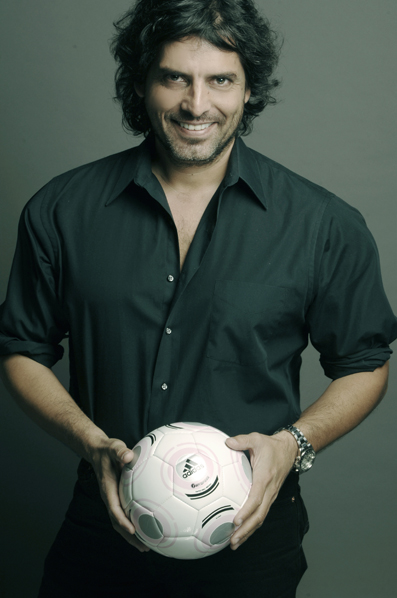 Sunshine Stars of Nigeria shocked JS Kabylie of Algeria 2-1 in the African Confederation Cup last weekend.
If the results have made Sunshine Stars style of African's football fashionable, coach Rolo Zapata's reasons that talent remains the key factor in the success story: "Natural ability and talent are more valuable than physical prowess. You could put out 11 physical players, but it would not be enough to win. It has always been the case".
When I asked coach Rodolfo Zapata for the secret to their success, he said: ''Ondo State is part of this team. We are all part of team. Dr. Mimiko and OSFA did a great job". The secret of Nigeria Sunshine FC unprecedented success in African football is out. It is its superstar factory, a production line that is the envy of the international football circuit.
Allnigeriasoccer.com was granted unprecedented access to the Nigerian giants. Football's most successful youth system is nurtured in Akure where 500 top talents, those whose families live in remote parts of Ondo State, reside in the hope of making the first team.
"In my life I have been on some successful countries (Argentina, USA and Nigeria), and some not so successful countries (Canada). When I worked in Canada, they were unsuccessful, and I have been able to see firsthand what makes the difference between the unsuccessful teams and the successful ones, ''coach Rolo Zapata's said.