Winner Peru-Nigeria Carts Away Centennial Cup
Published: May 13, 2012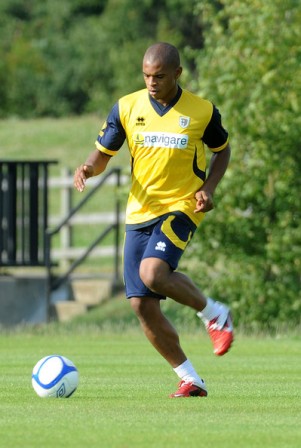 As reported by libero.pe, the winner of the high profile friendly game on May 23 between the Super Eagles of Nigeria and the Peru National Team carts away a glittering trophy,
the Centennial Cup,
donated by the Professional Football Athletic Association (ADFP), currently chaired by Luis de Souza Ferreira.
Formed May 12, 1912, the ADFP is the first sporting institution founded in Peru. It also organized the first official football championship in the South American country.
Stephen Keshi and his home based players are in Abuja preparing for the exhibition game, which serves as a dress rehearsal for Nigeria's World Cup and African Cup of Nations qualifying ties against Namibia, Malawi and Rwanda.
Latest News