Malawi Invites 16 Professionals For Nigeria
Published: May 17, 2012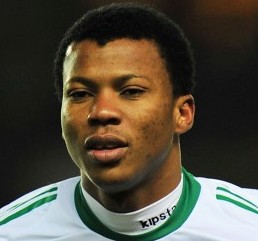 Source: Malawi Nation
16 foreign based professionals have been called up by Malawi coach Kinnah Phiri for the Afcon and World Cup qualifiers in June against Kenya, Nigeria and Chad.
Most of the invited players, who are expected to arrive Lilongwe next week, are based in South Africa. Prior to the game with Nigeria, the Flames are due to play Tanzania in an exhibition game to test their game plan.
Captain Peter Mpoda, Moses Chavula, Harry Nyirenda, James Sangala, Russel Mwafulira, Zikko Mkanda, Robert Mgambi, Tawonga Chimodzi, Peter Wadabwa, Robin Ngalande, Jimmy Zakazaka, Atusaye Nyondo, Limibikani Mzava, Chiukepo Msowoya, Dave Banda and Simplex Nthala are the professional players invited by Coach Phiri.
Latest News

Football News
24/7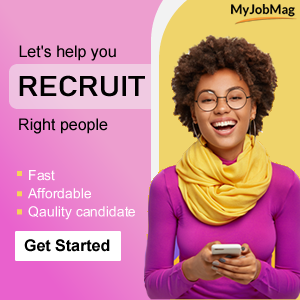 News Categories