Official: Everton Release FEMI ORENUGA
Published: May 19, 2012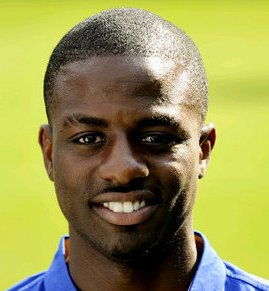 Having never featured for the first team, Everton have officially announced the departure of the Anglo-Nigerian winger Femi Orenuga from Goodison Park.
Other youngsters shown the exit door are: Adam Davies and Connor Roberts (goalkeepers) and defender Aristote Nsiala.
''I want to thank Everton for making me the player I am now, sad to be let go but I guess that's wHat injuries do. Fans are great too. God bless,'' Orenuga said on Twitter.
Orenuga, 19, has pledged his international future to Nigeria, and reportedly met with the Nigeria Federation Chairman, Aminu Maigari two weeks ago when he visited England.

Latest News