Official: PATRICK OWOMOYELA Continues With Borussia Dortmund
Published: May 25, 2012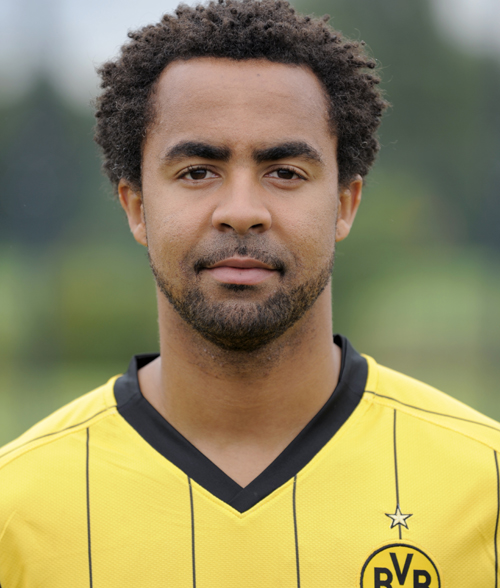 German champions Borussia Dortmund have announced that it has decided to extend the contract of former German international Patrick Owomoyela by an additional season despite having an injury plagued season, where he started only two games in the Bundesliga.
The 32-year-old defender is currently down with a calf muscle tear, but should start rehabilitation if things go according to plan first week of July.
Owomoyela has played four seasons with the German double winners. He joined Dortmund from Werder Bremen in the 2008 - 2009 season.

Photo Credit: footballjustice.com