KAYODE ODEJAYI Admits Tough Decision Snubbing Colchester Offer
Published: May 25, 2012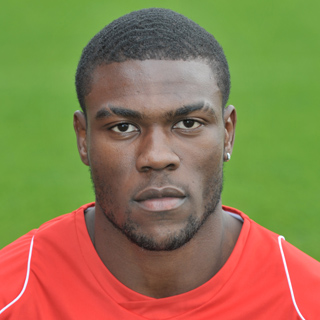 27-year-old Anglo-Nigerian forward Kayode Odejayi snubbed an offer from Colchester United to continue his stay with the U's. Odejayi has agreed a move to Rotherham United, who are set to unveil the player on July 1.
''It was a really tough decision, with pros and cons to consider either way, but having chatted at length with my partner, I feel I've made the right decision.
''She is from this neck of the woods, we are getting married in the summer, we plan to try for children in the not too distant future and it will be better for her to be around her close family when that happens,'' Odejayi disclosed to football.co.uk.
Odejayi was officially named as Colchester's Player of the Season in the 2011 - 2012 campaign.
Photo Credit: Official website Barnsley