Namibia, Mozambique Play Goalless Draw
Published: May 27, 2012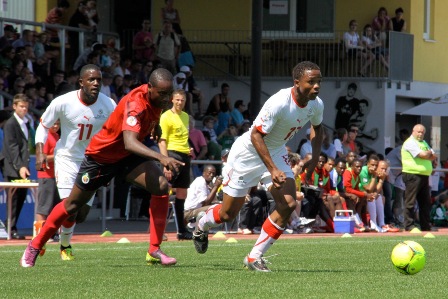 The Brave Warriors played to a goalless draw against Mozambique in a friendly match in Würzburg, Germany on Saturday.
Namibia were the early aggressors, with striker Tangeni Shipahu carrying the ball into the Mozambican half on a number of occasions.
The Brave Warriors were unlucky not to be awarded a penalty on 10 minutes when it appeared that Sadney Urikhob was brought down in the box.
Mozambique frustrated the Namibian attack with some solid defending at times. The Namibians however also made things difficult for themselves with poor finishing.
In the 24th minute, Hendrick Somaeb broke clear but his badly judged shot went wide. He again missed the target ten minutes later after he beat the Mozambican goalkeeper Joao Rafael, but his attempted lob went wide of the mark.
In the 27th minute of the match, The Black Mambas also had their chances and in the 27th minute Virgil Vries brought off a sensational save from a shot by Eduardo Jumisse.
The second half was largely uneventful as it was punctuated by numerous substitutions on both sides.
Bernard Kaanjuka, coach of the Brave Warriors, was satisfied with the display his charges put up.
"The game went according to plan as we were trying out players in new positions," Kaanjuka said.
"The result was a fair one, since we had our chances but could not convert them. However, our last match was in February and now we are struggling with getting back to where we were. We are struggling with fitness a little bit," he added.
"But we are hoping that by the time we play Nigeria, we will be there."
"We had some chances, the problem was poor finishing on our side," he continued.
Strikers, Rudolf Bester and Jerome Louis did not play in the match due to injuries.
Bester aggravated an old thigh injury during training while Louis injured his ankle.
The match was played as preparation for the Brave Warriors' first 2014 World Cup Qualifier against Nigeria on June 3 in Calabar.
The Namibian team is currently in camp in Kaiserau and will leave for Nigeria on Thursday.
"There are some things that we are going to fine tune before we leave for Nigeria, so we will be working hard when we get back to Kaiserau," Kaanjuka said.
Reproduced by allnigeriasoccer.com, Special Permission namibiasport.com.na
Latest News

Football News
24/7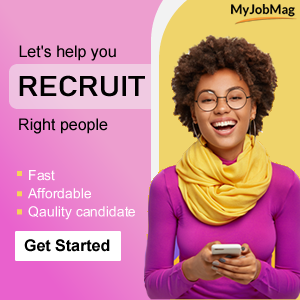 News Categories