Eagles in Flight Hitch!
Published: June 07, 2012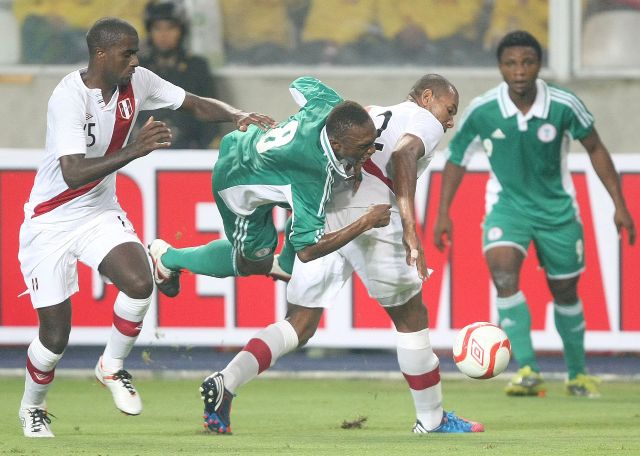 Due to logistic problems, the National Team could not fly to Blantyre on Thursday evening, a team official has disclosed.
''We're no longer flying out tonight (Thursday, ed) because the pilot said he has only one alternative, which is Luanda in Angola to refuel at this point in time and if for some reasons their airspace is closed, that would be too risky,'' an official of the Nigeria Federation told MTNFootball.
If things go according to plan, the Super Eagles will depart Abuja on Friday by 0600 hours.
Latest News

Football News
24/7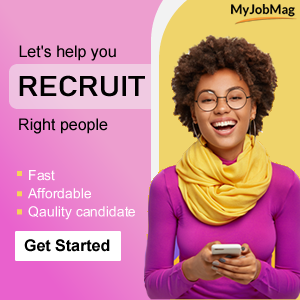 News Categories