Eagles Train In Darkness For Flames
Published: June 09, 2012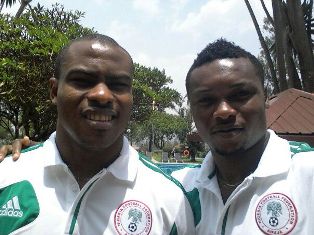 It was an irony of some sought for the Super Eagles who are billed to play a team that goes by the nick-name, Flames today as they were literally made to train without any illuminations last night. The Super Eagles got a dose of what to expect from the crowd in Blantyre when some irate fans almost disrupted their late training session following their delayed arrival.
Coach Stephen Keshi had insisted on arrival that his players should have a feel of the Kamuzu Banda Stadium, even though the 2:30pm time allotted to them had lapsed. He led the team to the arena at about 5pm Malawi time and 4pm Nigerian time, by which time it was already dark in Blantyre.
The coach and his players however braved the odds and trained in near darkness as the stadium officials refused to switch on the floodlights in the arena. But as if that was not enough, some tough looking fans stormed the pitch and made attempts to harass Nigerian players. However, they were restrained by team's CSO, ACP Gideon Akinsola, Camp Commandant, Lt. Col Rabiu Yandoto and Psychologist Dr. Robinson Okosun, who assumed the duty of security detail for the period the face off lasted.
Following the stiff resistance from the Nigerians, a policeman sauntered into the pitch to inquire what the problem was, but the fans were not pacified as they maintained that since it was their country and their stadium nobody could prevent them from gaining access. They were however prevailed upon to allow the Nigerians train, but they laid siege for the team with one of them threatening to deal with the Nigerians after training.
Frustrated with their antics after 30 minutes, Keshi called off the training session since it had become unbearably dark.
Despite yielding to their intimidation, the fans still laid siege and it took about 10 minutes for a combined team of policemen and some Nigerians resident in Blantyre to prevail on them to allow the Super Eagles out of the stadium.
Speaking at their Sunbird Hotel abode, a flustered Keshi said he expected such mind games and urged the players to be prepared for more of such antics from the fans. "We will do our best to make Nigerians happy at the end of the day", he said.
(Source: Soccer Star
)
Latest News

Football News
24/7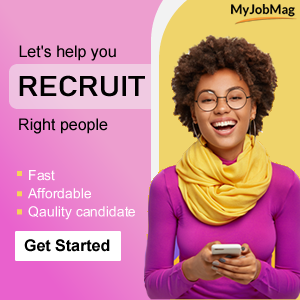 News Categories