Official: Dnipro Dnipropetrovsk Unveil MICHAEL ODIBE
Published: June 23, 2012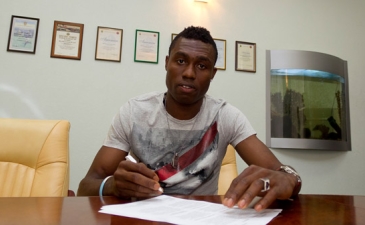 Ukrainian Premier League outfit Dnipro Dnipropetrovsk have officially unveiled the Nigeria international Michael Odibe, who played for capital side Arsenal Kiev last season.
According to the official website of
Dnepryani
, Odibe has been handed the number 23 jersey for the 2012 - 2013 season. The central defender will play on loan at Dnipro until the end of the season. The financial terms of the contract were not announced.
Shortly after his unveiling, Odibe gave his first interview to the official website of Dnipro Dnipropetrovsk.
He said: ''I am pleased to join Dnipro. I am sure I can express myself for the good of the team. I'll be ready for matches, the tournament.
''What can I say about myself? I, Michael Odibe, a simple guy who works and does the job. I love people, I like socializing, but I do not like it when I am pressured. Respect for absolutely everyone - from young to old. I played in Italy, Belgium, Ukraine and moved to stay here. Hopefully, by the end of the season we will be able to play in the Champions League.''
Dnipro Dnipropetrovsk are playing in next season's UEFA Europa League. They finished fourth in the league last term.
Photo Credit: Official website Dnipro Dnipropetrovsk
Latest News

Football News
24/7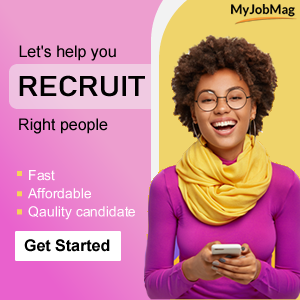 News Categories