Prime Shock Rangers, As ADESHINA Dedicates Victory To Governor AREGBESOLA
Published: July 16, 2012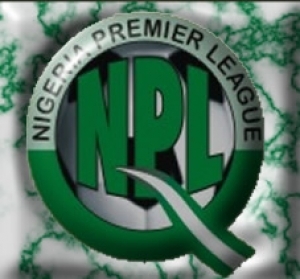 Osun State's professional side, Prime FC shocked the Premier League leader, Rangers FC with a lone goal defeat at Lekan Salami Sports Complex, Ibadan in the opening match of Ibadan center in the on-going Federation Cup that kicked off across the country on Monday.
Prime's central defender Tope Akande's half volley from a right wing cross from Babatunde Kazeem caught Ranger goalkeeper Ayalogu Godwin napping in the 10th minute of the game which gave the Osun side the only goal of the match.
The Coach of Prime FC, Demola Adesina in his remarks after the match dedicated the victory to the Executive Governor of Osun State Mr. Rauf Aregbesola whom he claimed boosted the player's moral before leaving Osogbo by his inspiring pep-talk.
Theex-international is full of optimism on the chances of his side qualifying ahead of the 2 other Premier League sides, Ranger FC and Sharks FC, in the group that also has a non-league side, Dynamite FC.
''I'm happy for the outcome of today's match because it went as we planned, our target is to win our first match and we thank God that we got it, this victory is for our Governor Ogbeni Rauf Aregbesola who gave us all necessary support, both morally and financially. He promised to be here physically but we know his absence was due to other important state matters," the ex-Eagle defender noted.
Akanbi Agiri