Nationwide League : Ogbomosho United Relishes Promotion
Published: July 31, 2012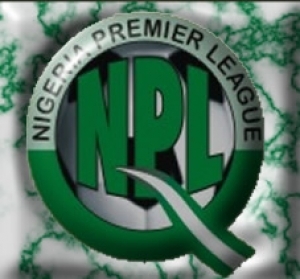 The financier of the newly promoted nationwide side, Ogbomoso United, Hon. Olanrewaju Oladejo has described the feat achieved by the four months old team as a pure work of God.
Ogbomoso United walloped Police Machine of Lagos 5-0 on their last league match played in Ogbomoso to book a place in the Nationwide division one on Wednesday 18th July.
Oladejo while speaking with the sporting press at his Ogbomoso North Local Government office pledged continual support to the team so that it can favourably contend with other big teams that have dropped back to the cadre.
It would be recalled that Crown FC. Of Ogbomoso, Ila FC, Gray FC both of Osun State and First Bank of Lagos have been relegated to the Nationwide 1 after the end of this soccer season.
Oladejo however, appealed for support from the state government saying what the players and coaching crew offered the state so far was selfless service, as they were not placed on any statutory wages.
Speaking in the same vein the Coach who piloted the team, Kabir Adedokun also assured Ogbomoso football fans of a place in the Pro-League come 2013, saying the boys he assembled does not after money for now.
''What we wanted is laurels and a name, determination as been our driving force and we are not going to relent until we achieve that for ourselves," the former Stationary Stores Coach noted.