YOU CAN CALL ME XAVI - LATI
Published: August 08, 2012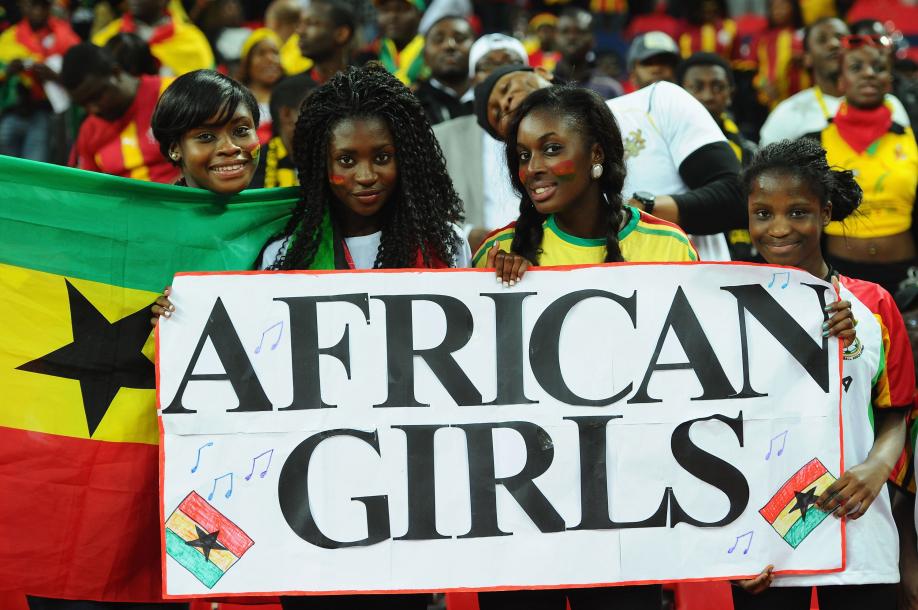 In a chat with
allnigeriasoccer.com
, a youngster based in Ikotun area of Lagos, Lateef Adekunle reveals love for FC Barcelona of Spain and their playmaker, Xavi Hernandez...
From the dusty backstreets of Ikotun, Lagos and the shanty classrooms of Olorunfunmi Senior Grammar School, Idimu (also in Lagos), a new gem has emerged for the future of Nigerian football.
This is the story of Nigeria's next schoolboy revelation, Lateef Adekunle, who hails from Oyo Alaafin in Oyo State and is currently showing royal stuff as a budding star with a youth club named Lazio FC at Livingstone Field, Governor Road, Ikotun, Lagos.
"I am happy with the training that I am receiving at Lazio. We call our coach Papa. I am happy with what he is doing for me, because he has been able to teach me the basics of football.
"I believe that I am learning well under him and it will help me in future to become a great player for Nigeria," says the creative fair-skinned petit midfielder.
Adekunle goes on to declare that his burning ambition is to be like former Super Eagles skipper, Austin 'Jay Jay' Okocha, but confesses that his biggest idol of the round leather game is Xavi Hernandez, the playmaker of his favourite club, FC Barcelona.
"I love Xavi so much and I will love to meet him someday, maybe even play alongside him. I like his passes, his ball control and the way he moves with the ball.
"Barcelona is my favourite club and I believe Xavi is their main man in the entire team. I even pray that I will be like him and play for Barca someday," says Adekunle, whose best subject in school is Yoruba.
Incidentally, Adekunle was recently named skipper of his youth club and they quickly had the blessing of becoming champions of Holy Rosary Catholic Church Cup at Arida, Ikotun, Lagos.
After a string of achievements for club and school, Adekunle is now thinking of gaining something at a higher level and says he is already looking for glory on the national and international categories.
"I am just praying that I will be invited to the Golden Eaglets and eventually make the final squad of the team.
"I have a dream that the Eaglets will win the U-17 World Cup for Nigeria and I want to be part of the achievement, like Kanu did in 1993," Lati enthused.
Sam O' Femi Fasetire