Exclusive: Charlton Athletic Is Possible Destination For SAM SODJE
Published: August 15, 2012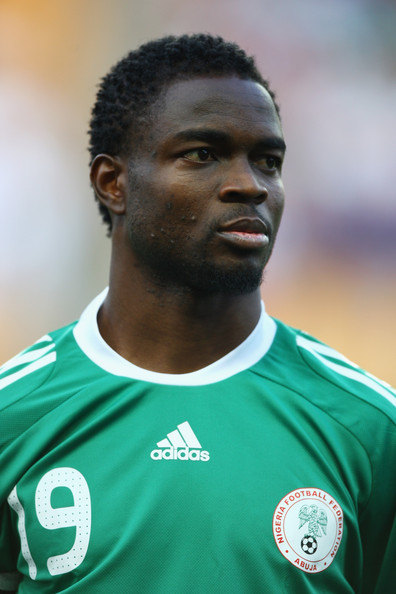 Nigeria international Sam Sodje is likely to remain in England. The experienced defender's contract was not renewed by Notts County when it expired at the end of last season.
A source close to Sam Sodje has specially informed
allnigeriasoccer.com
that Charlton Athletic lead the race for his signature.
''Sammy might be going back to Charlton. But there are other options he is considering. He's only taking long to sign for a club after he left County because of his training programs. As everyone knows, he has this special training program that he does to keep him from injuries,'' a source close to Sodje told
allnigeriasoccer.com
in a telephone chat.
Sam Sodje had attracted interest from a club in a top league in North Africa, a PSL team in South Africa and Asia this summer.
Meanwhile, the Editor of
allnigeriasoccer.com
understands that Sammy's younger brother and former Erith & Belvedere F.C hero Akpo Sodje is negotiating a contract with League One club Preston North End.
Akpo Sodje impressed Graham Westley, the manager of The Lillywhites while on trials. He netted three goals in four exhibition matches.
Latest News