Andres Iniesta Pulls the Strings in CTR 360 Film
Published: August 23, 2012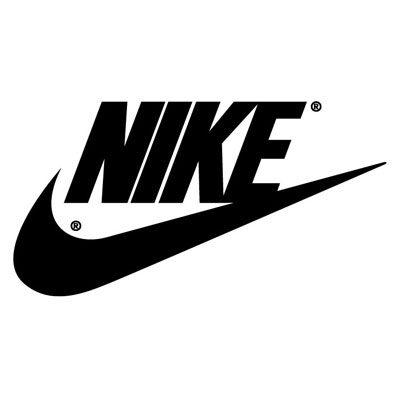 To celebrate the launch of the new CTR360 Maestri III boot, Nike has created a new film featuring the world's leading playmaker Andres Iniesta, starring as a puppet master on the pitch. The FC Barcelona midfielder expertly pulls the strings dominating the midfield and dictating the pace of the game as a tiny figure on a miniature football pitch theatre set.
In the film Andres Iniesta wears Nike's completely re-designed CTR 360 Maestri III; the boots for the midfield maestro. Maestri – meaning Maestro in Italian – is the boot favoured by midfield players like Andres Iniesta who rely on innovative performance features to enhance their control of the ball, and therefore the game itself.
He is the player with impeccable ball control, the player who receives the ball, makes his own time and space and has both the vision and the range of passing to create game changing opportunities.
On shooting and starring in the video Andres Iniesta said: "It was fun to shoot, it is always good to do something a little different to the norm.
He added: "The CTR 360 III Maestri is the main tool of my trade, it's what makes me feel comfortable on the pitch, secure when I touch the ball, when I want to dribble or make a play. It's important to feel comfortable in your boots and I do. "
The new CTR360 Maestri III is reengineered to deliver enhanced control, traction, support and lightweight comfort. Using next generation Kanga-Lite synthetic material for an assured touch and durability, the new boot also features new All Conditions Control (ACC) technology, providing the same level of control in either dry or wet conditions.
Innovations include a revamped 3D control pad that uses separate strips with fins of varying sizes to hug the arch and maximize contact with the ball, optimizing receiving and passing accuracy.
An asymmetrical lacing system enlarges the area used to control the ball and a new streamlined design enhances touch sensitivity. A dimpled texture on the midfoot increases friction, once again aiding the players control and touch.
The new and more responsive plate features a 360 degree stud placement – the boot deploys round studs on the medial side and blades on the lateral – is designed to provide premium comfort; perfect for the midfielder's constant turns, and cuts through the pitch.
Watch the video
Latest News