Official: FRIDAY NWANKWO --KUJAH Takes UCHE KALU To Rizespor
Published: August 23, 2012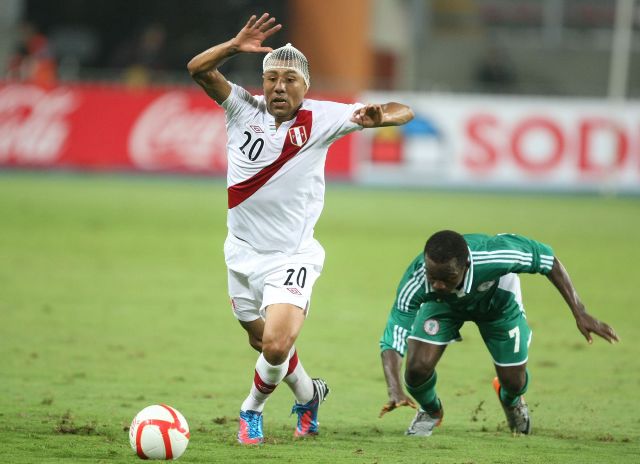 Renowned Nigerian soccer agent Friday Nwankwo - Kujah who manages Uche Kalu has taken the offensive Super Eagles player to Turkey to sign a contract with second - tier club çaykur Rizespor. The duration and financial details were not disclosed by Rizespor.
Uche Kalu, instrumental to Enyimba's good run in the CAF Champions League last season where he scored a lot of goals for the Nigeria powerhouse, was also advised by former Fenerbahçe player Augustine Okocha to sign for Rizespor.
Speaking on his transfer to Turkish media,
rizeden.net
, Kalu said: ''Good thing I am here. I believe I will be successful here, everything here is nice, the stadium and everything, I will do my best to score many goals.''
The 19 - year - old had been practicing with the Super Eagles preparing to face Liberia September 8 in Monrovia prior to joining Rizespor, so he is in good physical condition and could make his debut on Sunday against Gaziantep BB.
Rizespor are also exploring options to sign another Nigerian player - little known Vincent Eze Ouheile - and he could be unveiled in the coming days.
.
Latest News