FIFA Mandates Indian FA to Deduct 3 Points From Mbwas Ayuba Mangut's Former club.
Published: August 27, 2012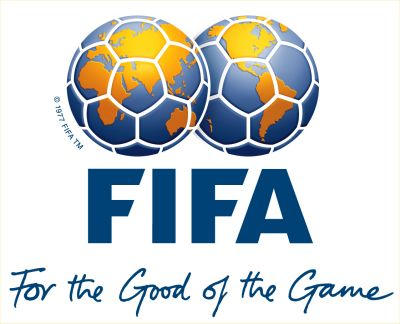 FIFA have mandated the Indian Football Federation to deduct three points from Chirag United FC of India for their failure to obey a FIFA decision ordering them to pay Nigerian forward Mbwas Mangut the sum of 20, 000 euros as damages for wrongfully terminating his contract.
Mangut joined Chirag United (Then known as Viva Kerela FC) in the beginning of the 2009/2010 season and signed a one year contract with them after passing his medicals. However, before the league commenced and after playing just a handful of warm up matches, the Indian club wrote him to terminate the contract, saying his performances were not up to expectations.
Mbwas got in touch with Barrister Johnny Precious Ogbah, Head of Sports Law (Africa) in Manchester based Activity Chambers and filed a complaint with FIFA's Players Status Committee and after deliberations the player was awarded 20, 000 euros. However, soon after Viva Kerala changed ownership and where renamed Chirag United and the new owners refused to pay up.
Barrister Ogbah complained to the FIFA Disciplinary Committee who have ordered the Indian FA to deduct three points from Chirag United, and if they still refuse to pay up then they will be demoted to the next tier of the domestic league. Chirag United suffered relegation at the end of last season as the club is in serious financial trouble. It remains to see if they will comply with FIFA's directive or face a second consecutive relegation.