BITTER-SWEET FOR HEARTLAND GM
Published: August 27, 2012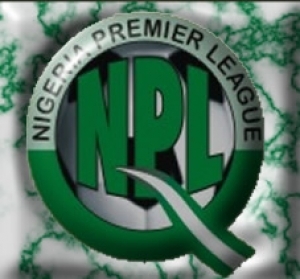 Despite Sunday's pulsating 2-1 victory, which gave Heartland International of Owerri a feel of the Federation Cup for the second year running, the Owerri-based club's general manager, Fan Nduoke has expressed disappointment with the two million naira prize money from Nigeria Football Federation (NFF).
Speaking Monday morning on
Raypower FM
's all-soccer programme,
Master's Ball
, Ndubuoke, however, agreed that the NFF is trying to make things better for the competition, and acknowledged the role played by Lagos State government in bringing back the glamour.
''The prize money isd not actually commensurate with the image and tradition of the competition," said the ace sports editor-turned football administrator.
''All we have to do is take delight that we were able to retain the trophy and get another chance in the continental cup next year. As for the Federation Cup, let's hope the NFF gets it right next year.''
Sam O'Femi Fasetire